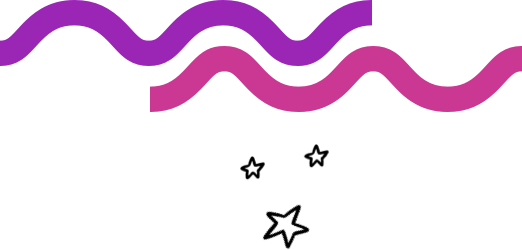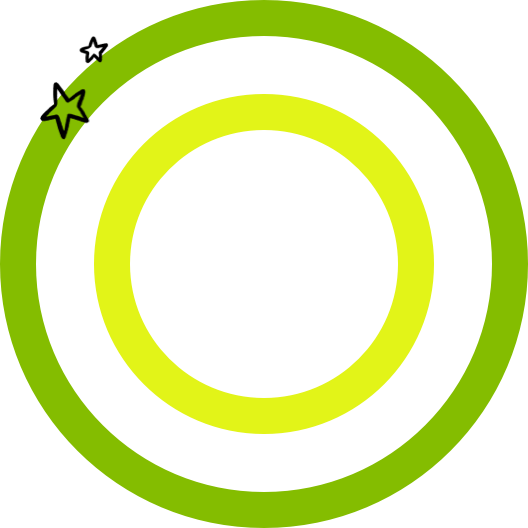 2023 Youth of the Year Winner
Posted by bgcdayton / April 20, 2023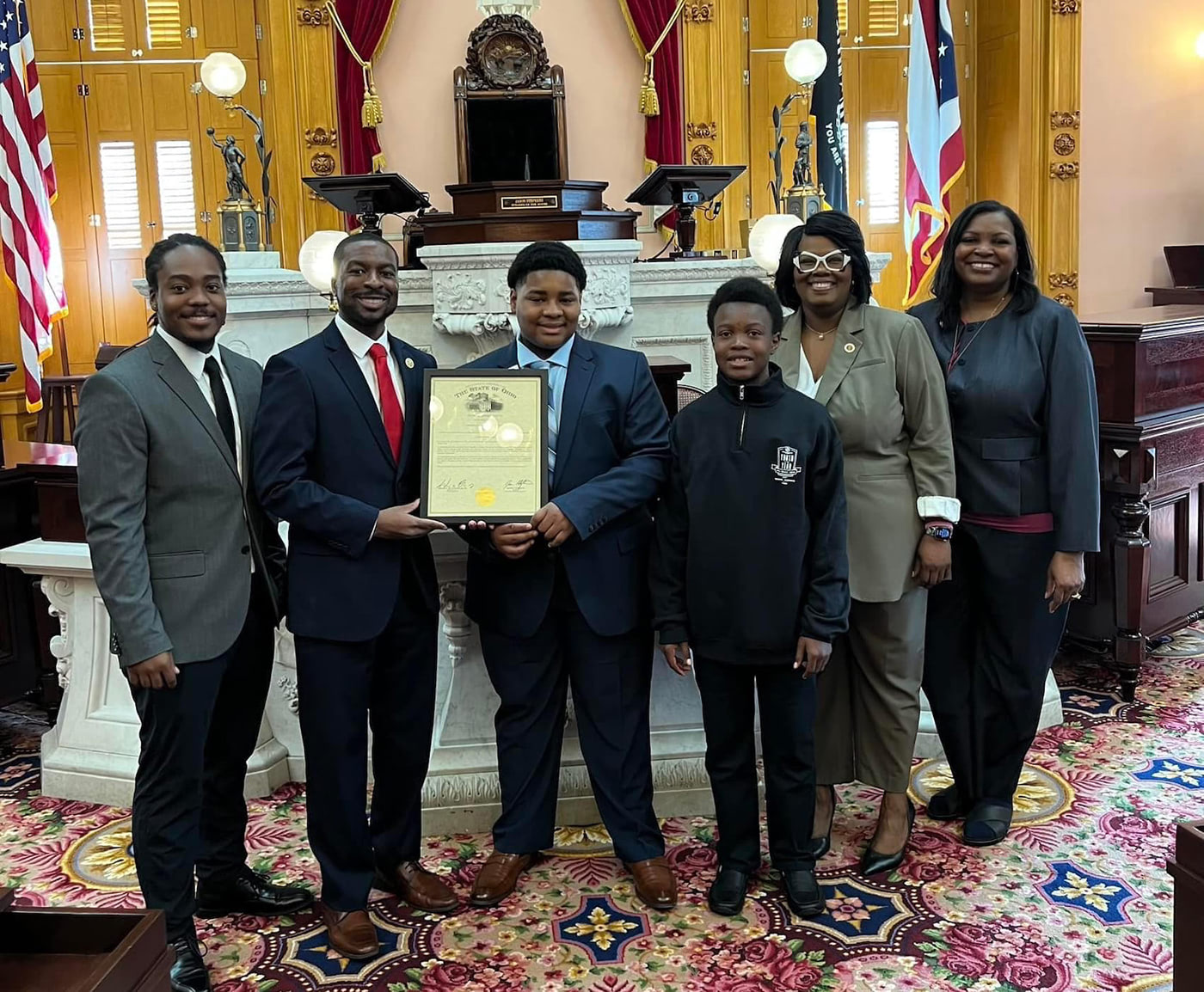 Each year, one exceptional Club member is selected to serve as the Boys & Girls Club of Dayton and serve as an ambassador and voice for our youth, and to represent the Club at the state Youth of the Year competition.
Congratulations to our 2023 Youth of the Year, JaMychael J. (JJ)!!   JJ is a sophomore at Horizon Science Academy, and has been a Club member for 6 years. He serves as the Vice President of Keystone Club, Junior Staff, and is a volunteer in his local community. JJ is in the top .001% of YOY teens in the country, and embodies what it means to be a Club member.
JJ participated in the Ohio Alliance of Boys & Girls Clubs Youth of the Year Competition, where he shared his story with his peers and various state leaders.  He won the photo competition and received commendations from State Representative Willis Blackshear, and Representative Andrea White. He also had an opportunity to meet and hear from Lt. Governor John Husted!
Congrats JJ!! We're so proud of you.