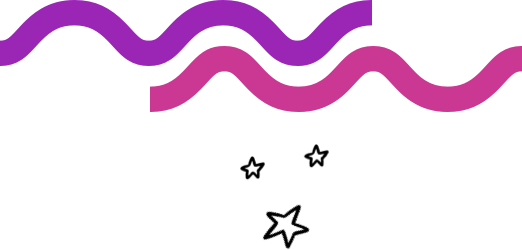 AES Ohio Foundation Awards Celebration
Posted by bgcdayton / February 23, 2023
Our Board Chair Mica Goosby, Board Member Vicki Giambrone and our CEO Crystal Allen represented the Club at the AES Ohio Foundation awards celebration.  The foundation announced $1.3 million in awards for 47 projects targeting poverty reduction, the arts, and workforce development – including $40,000 for Project Learn programming at the Boys & Girls Club of Dayton.
"The AES Ohio Foundation is proud that every grant dollar stays local. The Foundation remains a tangible symbol of AES' commitment to our communities, and we are delighted to continue the longstanding tradition of helping deliver innovative programs and services," said David Crusey, AES Ohio Foundation Board Chair. "Congratulations to the grant recipients, we look forward to seeing the results of their efforts fostering the quality of life in the Miami Valley."
The Club is proud to call AES Ohio one of our partners.  Thank you AES Ohio for your continued support for non-profits in this region!